We would like to offer our sincere gratitude to our sponsors and partners who help bring active living and competitive fun into the Cold Lake area.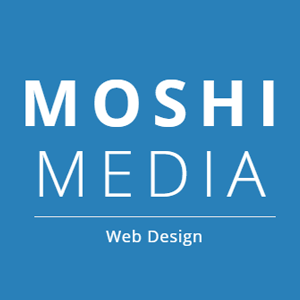 Founded by two rugby players, Moshi Media develops websites for small businesses in the local Lakeland Region. They provide complete website development services to clients with sleek, modern designs at highly competitive prices.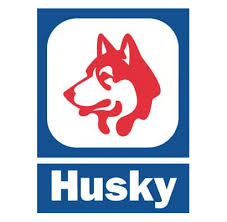 Husky Energy supports employees who volunteer in their communities. Husky gave the Penguins a grant as part of the Investing in the Communities program to support player and organizational development.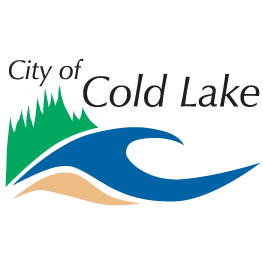 The City of Cold Lake issued the Penguins a Leadership grant towards the training of coaches invested in the youth development initiatives as part of the Recreation and Cultural Grant Program.

Kia Cold Lake is the only Kia auto dealer in the Lakeland. Come check out our showroom today! We work hard in finding our customers the right fit for their needs. Whether you are looking for something stylish, durable or family-friendly, we will find the right vehicle for you.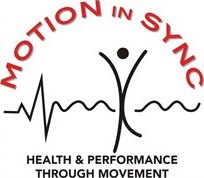 We believe in offering clients individualized exercise/training protocols based on their specific goals, health and physical status. We offer Biokinetics, Kinesiology (Exercise Therapy) and Strength and Conditioning services.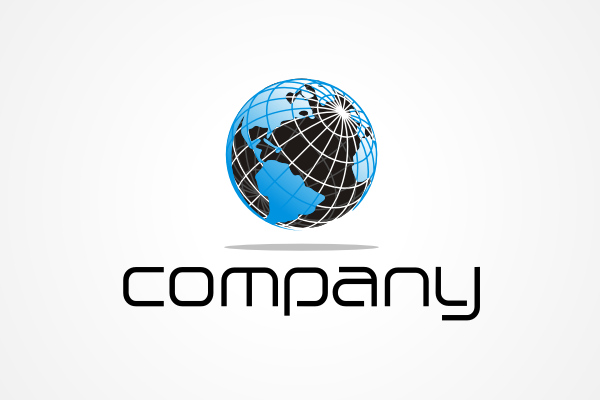 Your Company Here!
We are looking for more sponsors. Every sponsorship regardless of size helps make rugby in the lakeland region possible allowing the club to give back to the community.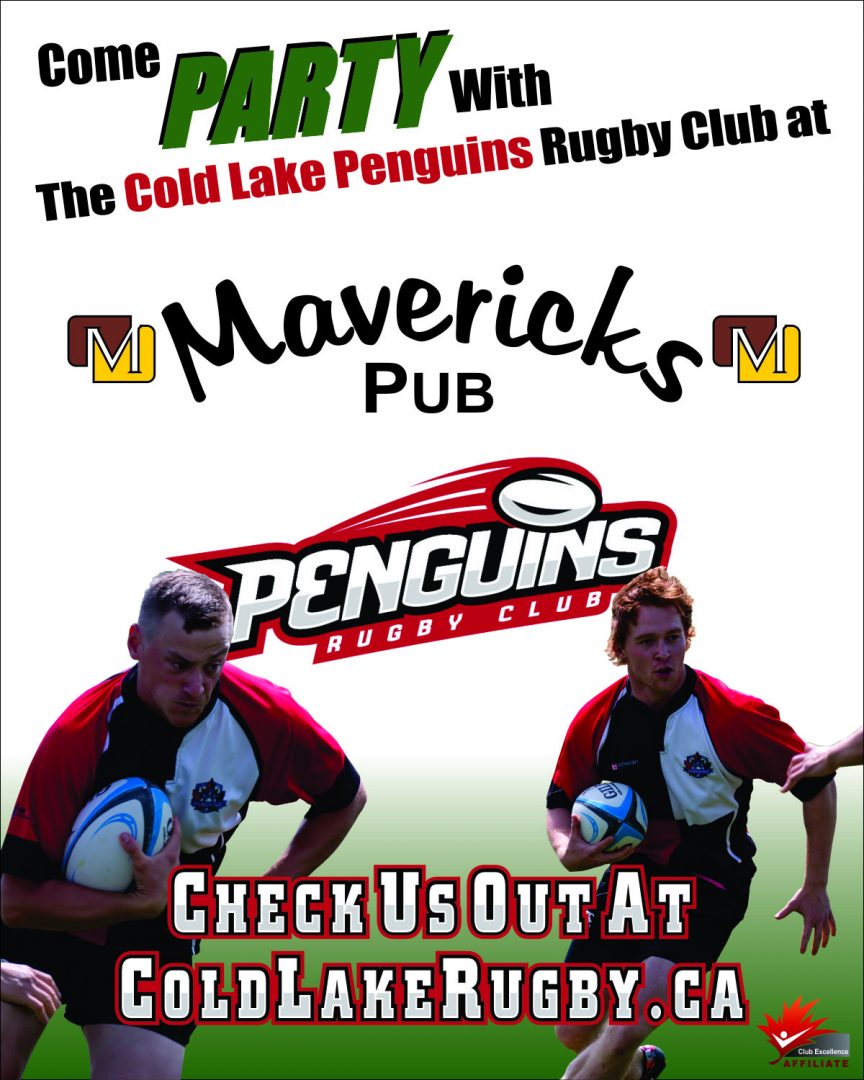 We PARTY at Mavericks
Penguin Rugby Players get gratuitous drinks and food when hosting a gathering at Mavericks with 6 or more teammates. Some conditions apply, ask your server before ordering.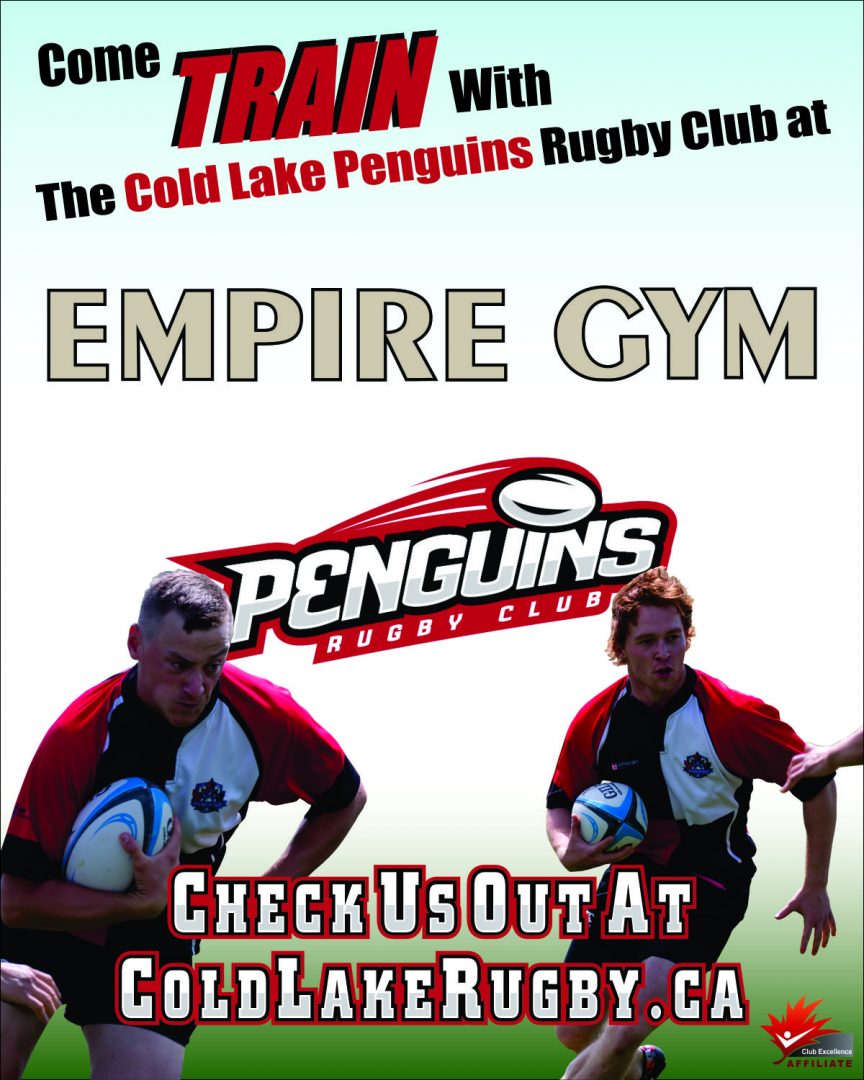 We TRAIN at Empires Gym
Penguin Rugby Players get a 25% discount off regular membership prices. Only gym open 24 / 7 in Cold Lake!
Facebook Link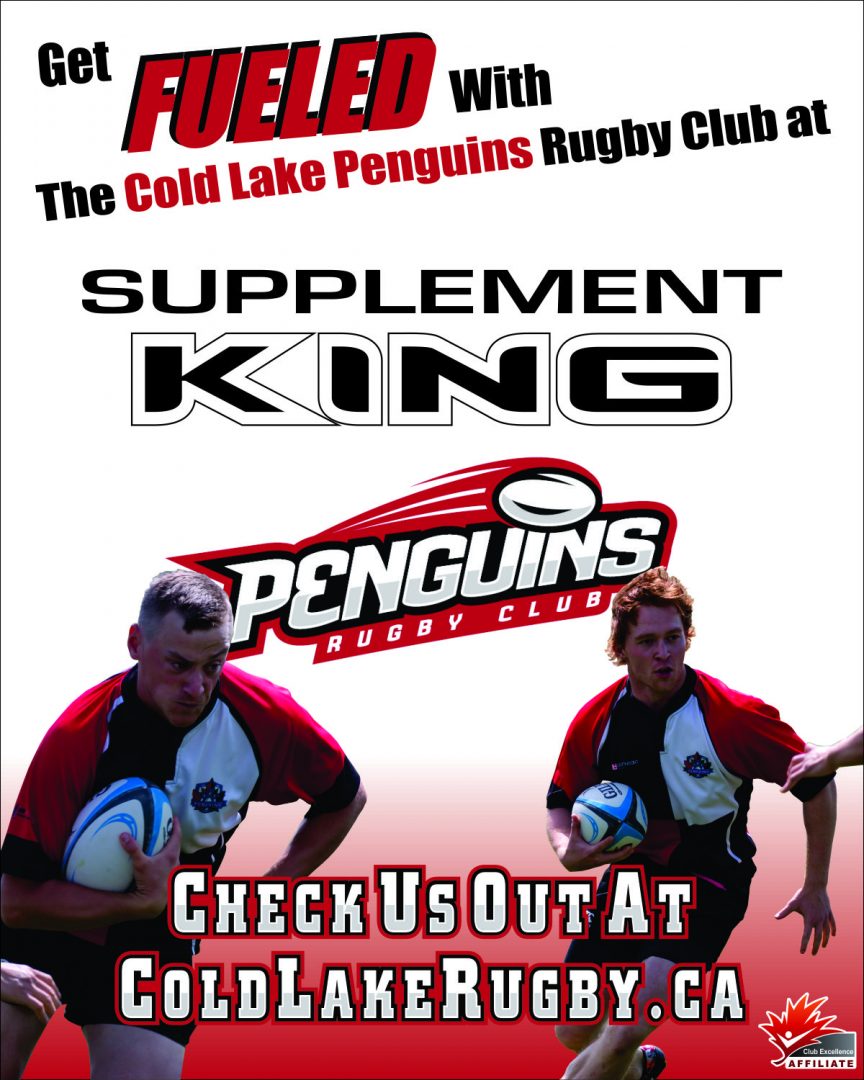 We GET FUELED at Supplement King
The Cold Lake retailer will honor Penguins Rugby Players with a discount of not less than 10% on purchases made. Inform your salesperson at the time of purchase.
Facebook Link