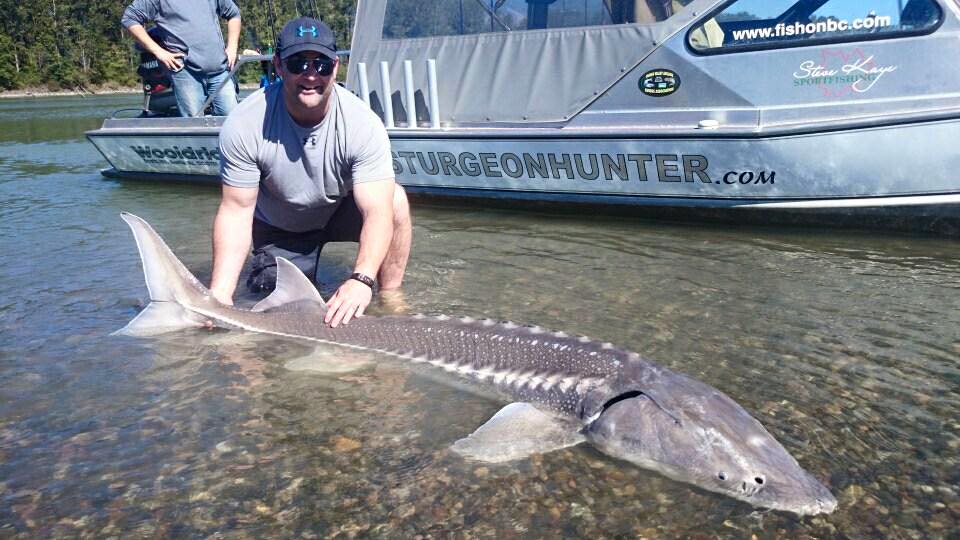 Dave Brown: President
Rookie joining the executive in the fall 2016. Dave has been with the Penguins on and off since 2003 and is proud that all three children have played rugby. His priority is to elevate the pride and competitiveness of the club. His commitment is to keep with the positive traditions of the club while bringing new ideas to the organization, coaching and recruitment.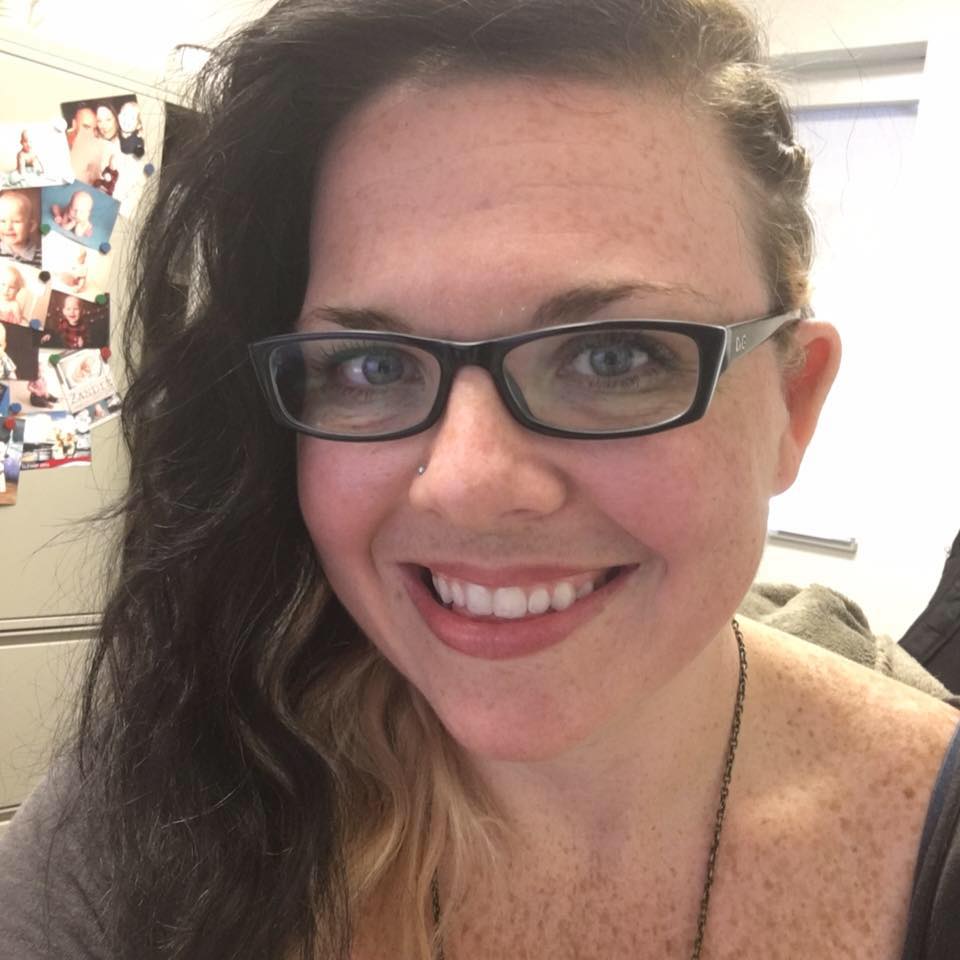 Meghan McKendry: VP Womens
Meghan McKendry is the whole package – Friendly and sweet off the field, and a beast on the field! She leads the Women's crew with her well-rounded attitude and delicious baked goods.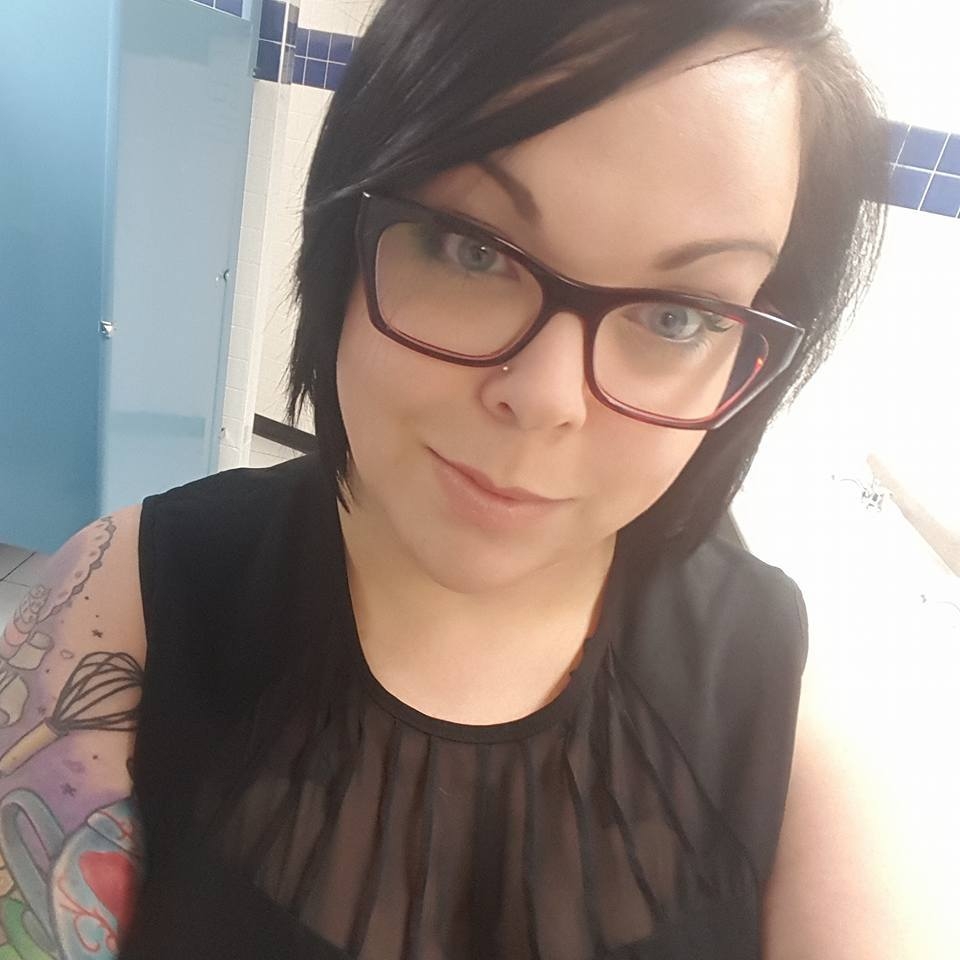 Erin Bowman: VP Mens
With no shortage of courage and in unprecedented fashion, Erin enthusiastically solicited for the position in 2017. Erin has long been involved with the club as a player's wife, club executive and brings excitement and creativity to the position.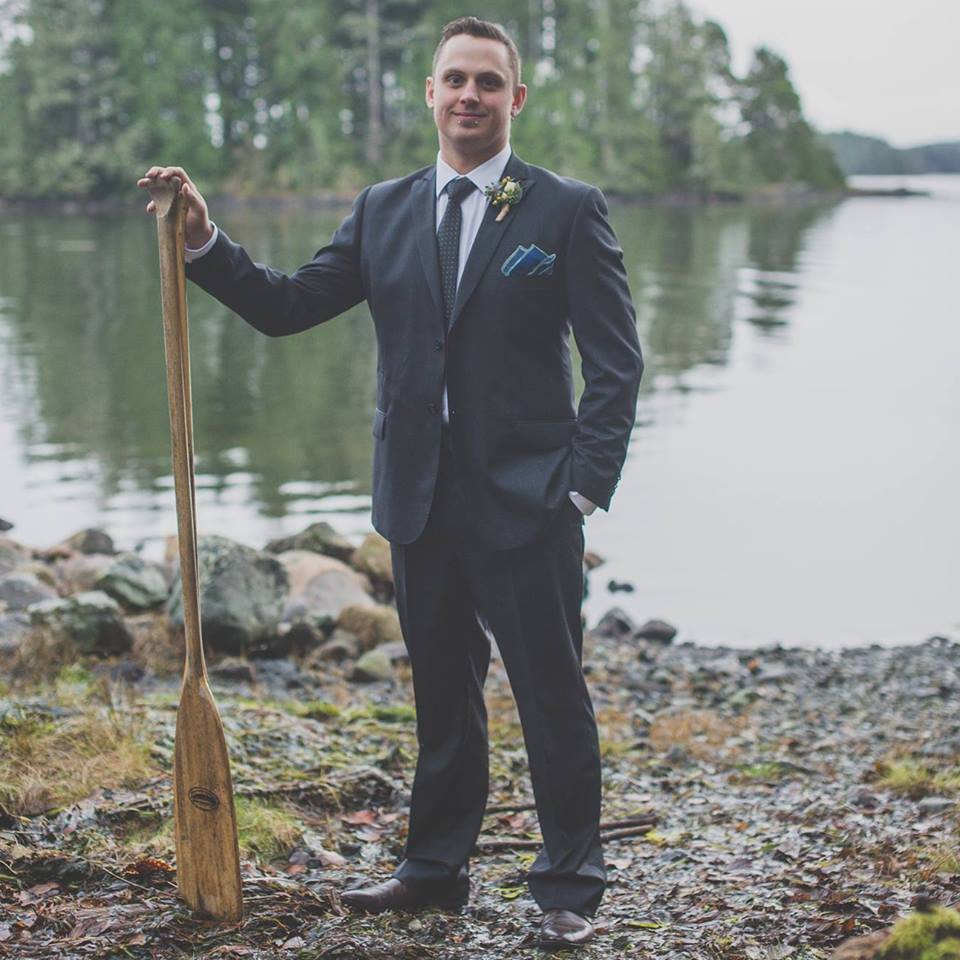 Brandon Salter: Social Chair
Brandon (aka Yak) is the rugby prodigee! He started his rugby under the tutelage of Brett Todd in the high school program, played a little with the Penguins mens' club then had to move away to start his career and family. HE'S BACK and we are happy to have him step up in this role.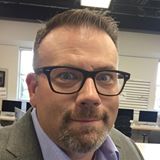 Jared Nichol: Youth Development Representative
Jared Nichol is one of the club's longest standing members. He has been instrumental in the longevity and succession of the sport in the Cold Lake community. Jared has been coaching the high school program for 10 years in 2017. We are glad to have Jared on our executive for the passion he gives to providing quality programing, development opportunities and the growth of the sport.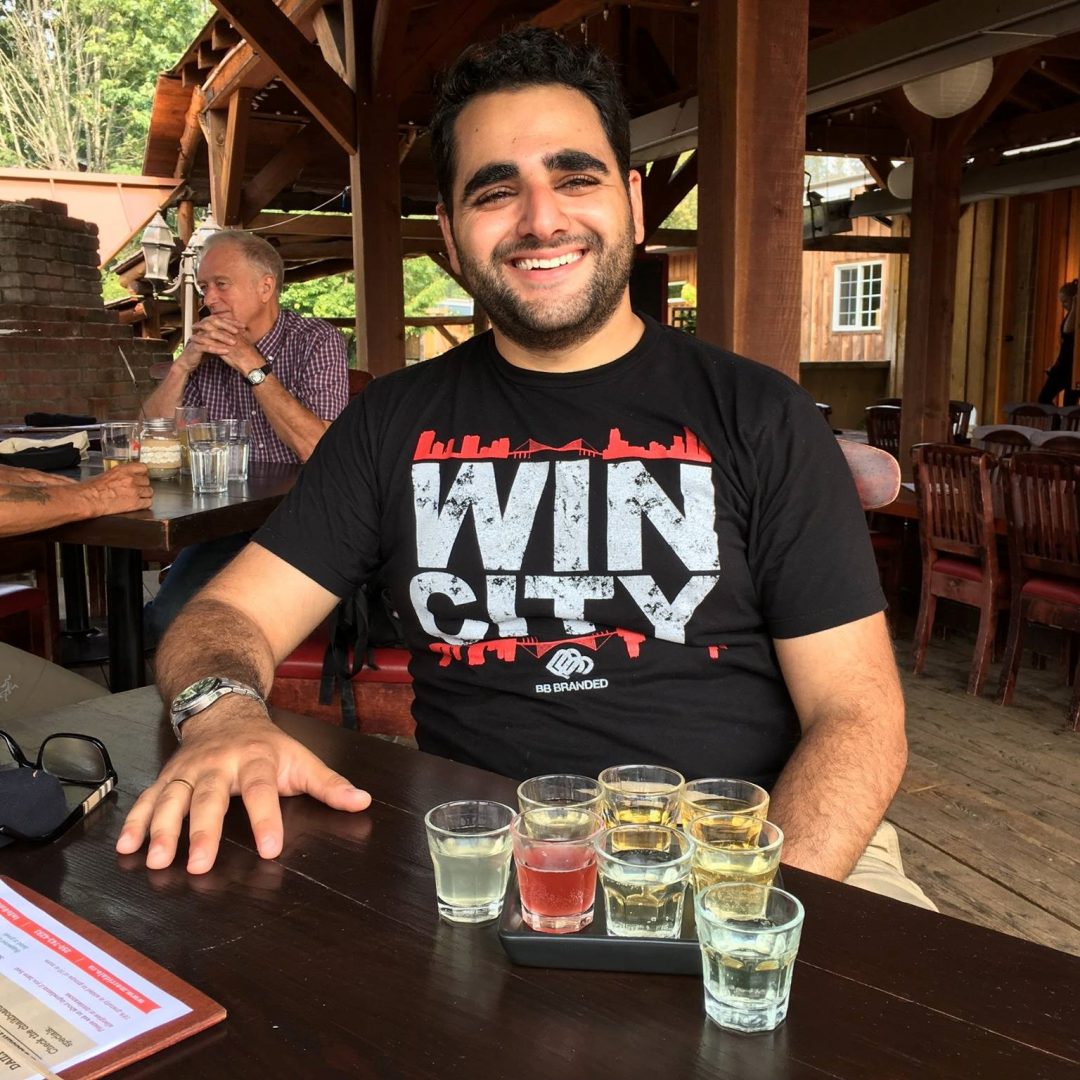 Sand Moshi: Treasurer
Sand has been a committed member of the Penguins for several years and stands out as a reliable utility player who goes wherever is needed and does it well. In 2017 he stepped up to the new position of treasurer. We hope that he brings the same tenacity to our finances as he does to the pitch!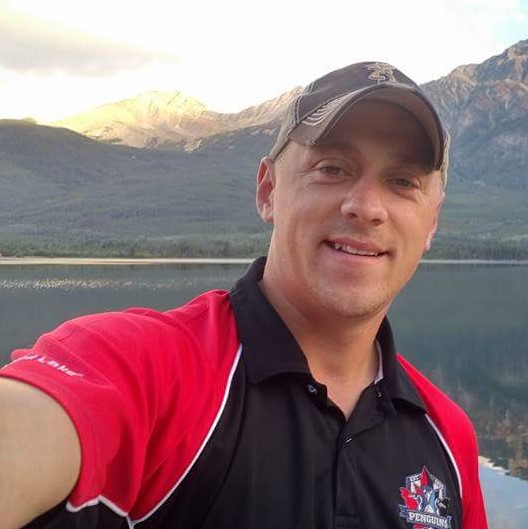 Brandon Barlow: Logistics
Brandon, aka "Taniel TwoShots", aka "Barlow" is our main logistics guy. You can usually find his friendly face hanging out with his pup or riding around on his motorbike.