Founded in 1990, the Cold Lake Penguins Rugby Football Club (RFC) is a member of the Edmonton Rugby Union and Rugby Alberta.
We have Men and Women fixtures registered in the 3rd division. We are a SOCIAL club with a RUGBY problem! We welcome everyone to come and enjoy the sport. Our members include seasoned veterans and new comers, civilian and military, moms and dads, professionals, shift workers, and students  of all sizes and ages (adult).
NEW in 2018, we have officially added the Junior High Rebels Penguins to the fold. The future of rugby starts now with our youth! Our club is committed to developing the sport and young athletes within the Lakeland area.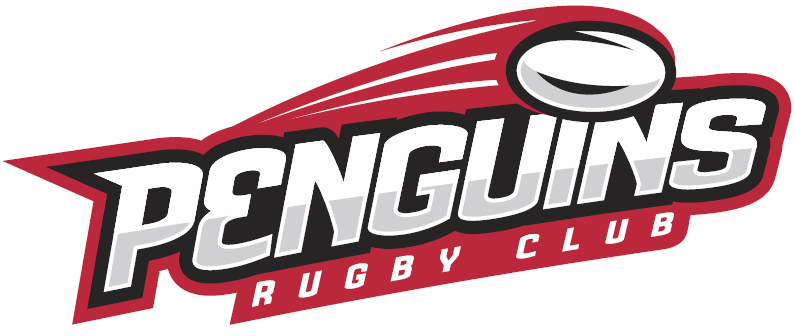 It is the mission of the organization to be sustainable as a rural community club promoting the culture of the sport. Rugby is a Hooligan Sport played by Gentleman. We inspire to be competitive and proud.
The Penguins RFC vision is to prepare athletes with organizational resources, skill development and fitness to enjoy the sport safely and compete to the best of their ability. As a club our goal is to foster an environment of acceptance, appreciation and respect for each other, our opposition and the officials. We thrive to motivate players to love the sport, leave everything on the pitch, and celebrate the successes together off the pitch.
It is tradition to practice hard, play harder and have a great time! We make it a priority to socialize with our opposing team after each match, often with a hearty meal and a beer. We treat our teammates like family and make sure to look out for each other, always ready to help out a fellow rugger.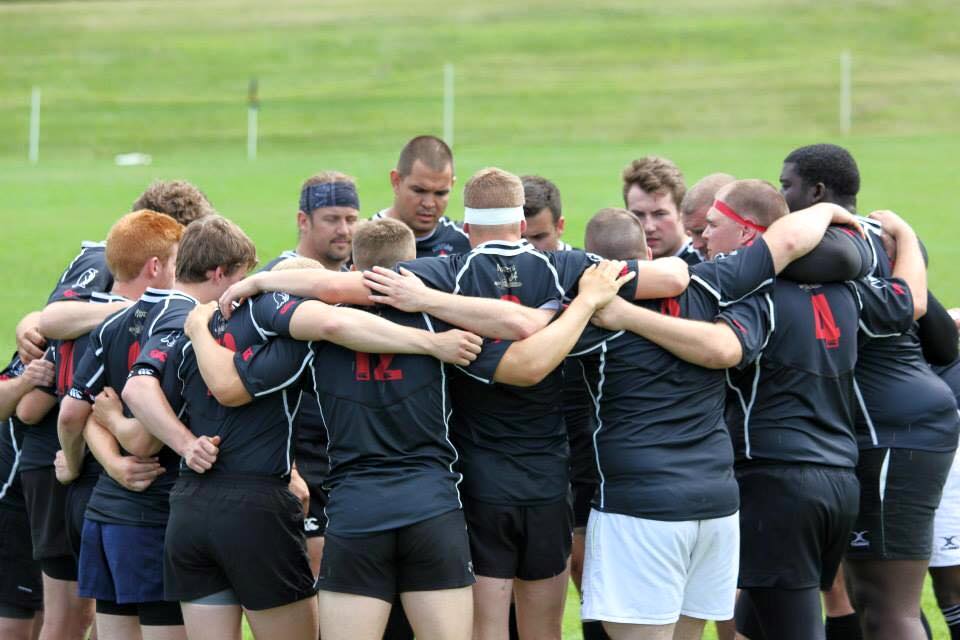 Penguins RFC aspires to make rugby accessible to all who are interested. The executive remain focused and accountable to keep fees as low as possible and provide value in our membership.
Penguins RFC recognizes it's responsibility to be a member of the community and to give back.  See our "ABOUT US / COMMUNITY" link to see some of current efforts and contributions.
The club believes in the development of future generation of rugby players and is active with the High School and Youth Development programs.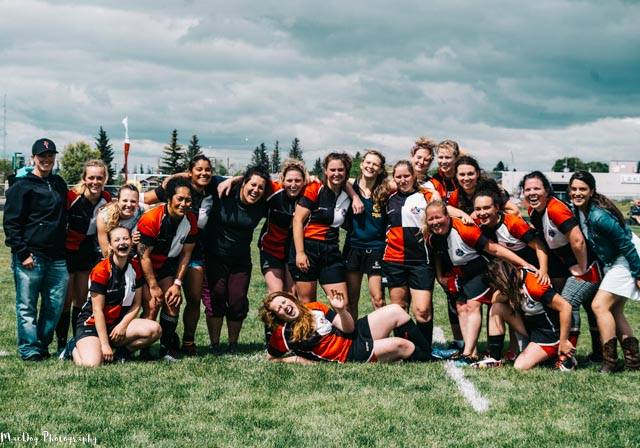 Calendar (INFO) will be updated once the league schedule is posted. Please see our NOTIFICATIONS or updates on Facebook for preseason indoor training.
The official season is from May to September with average of 12 games. Practices for men and women are twice a week on Tuesday and Thursday at 7:00 pm behind the Energy Center. No games on long weekends.
Half of the games are at home in Cold Lake, and the other half away, usually in Edmonton.  The team supports carpooling to minimize the cost of travelling to away games.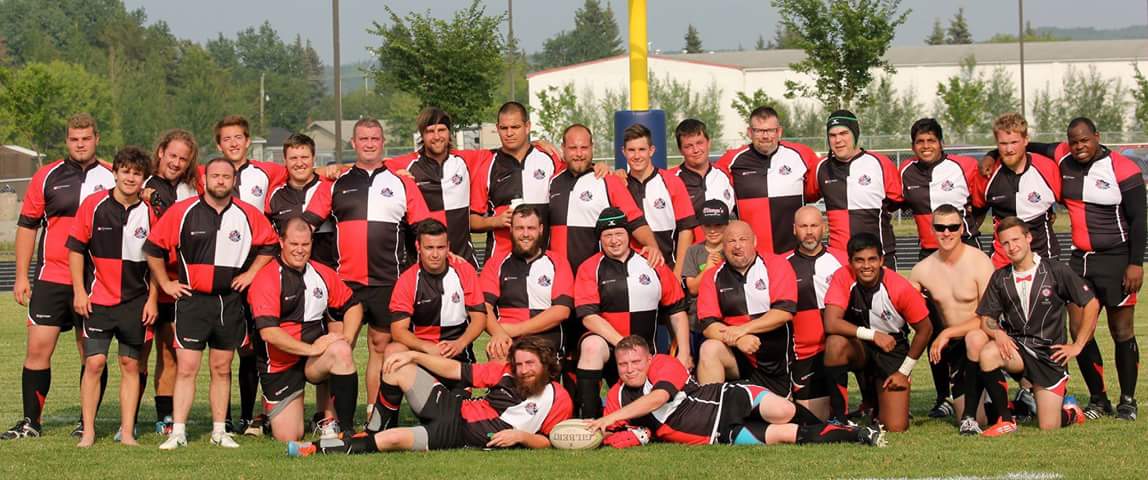 Whether playing, volunteering, coaching, or just testing the sport out… there is a role for everybody to play!
Interested in Joining?
Practises are Free
We are more than a sports team, we are a family.
The Club Excellence program is based on a set of 30 standards which are supported by tools and resources to help community clubs. It was developed by a group of like-minded organizations who came together around the development and delivery of a national, workshop-based program designed to help sport clubs provide quality programming and effective club management practices.
The Penguins are proud to be a Club Excellance Affiliate club.