We are only successful due to the exceptional character, motivation, and attitudes of our players.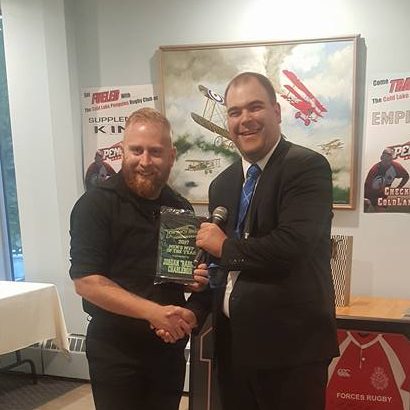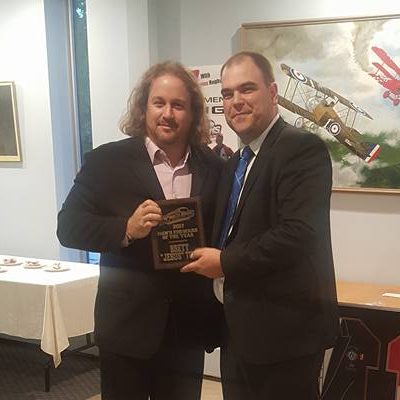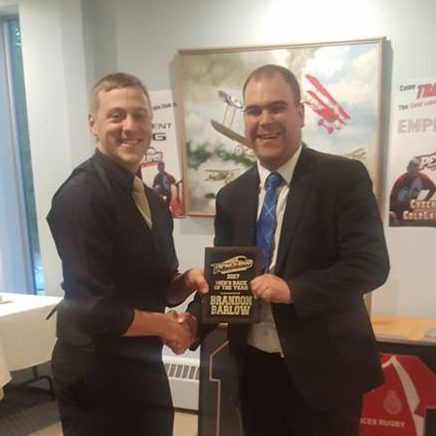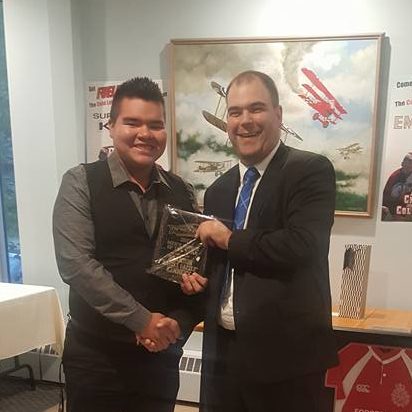 Brandon Sage Kennedy aka "Razzle"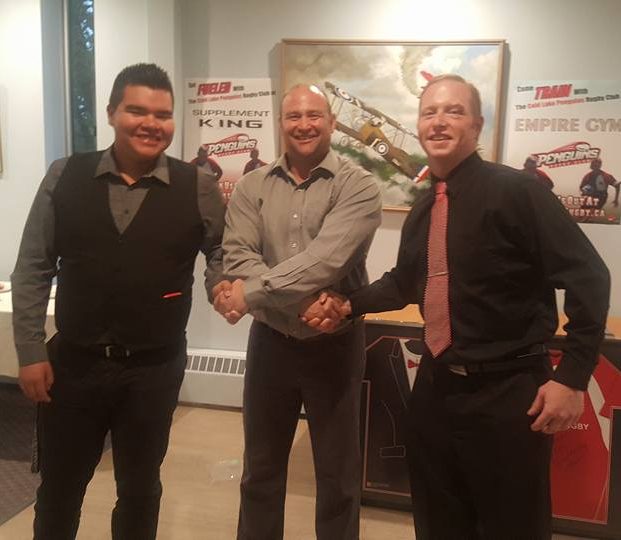 Matt and Brandon
Road Warrior – played most games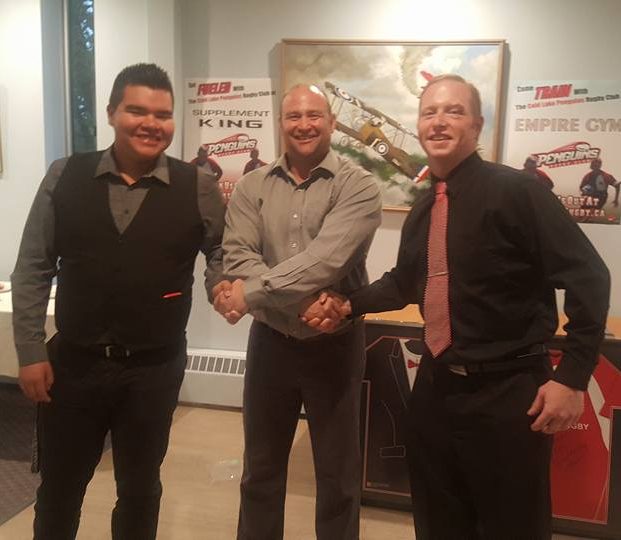 Matt and Brandon
Brett Todd Commitment Award – attended the most practices and volunteer events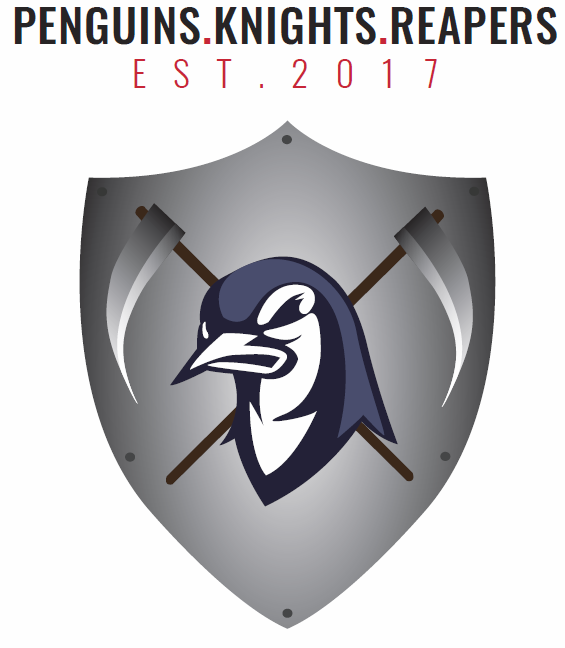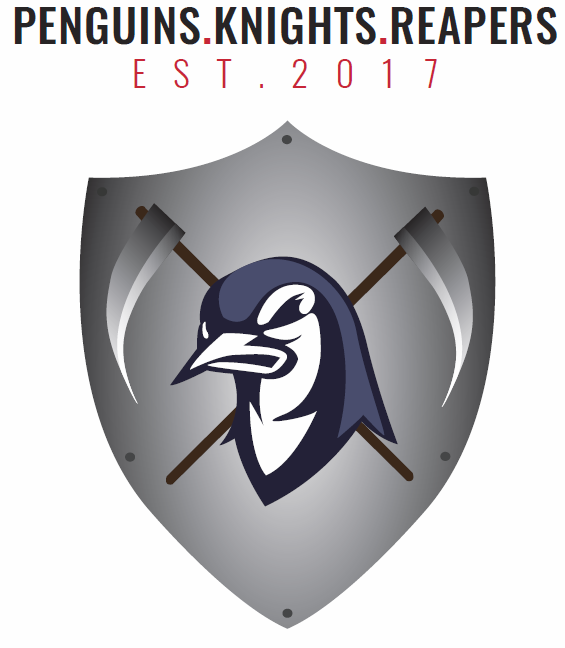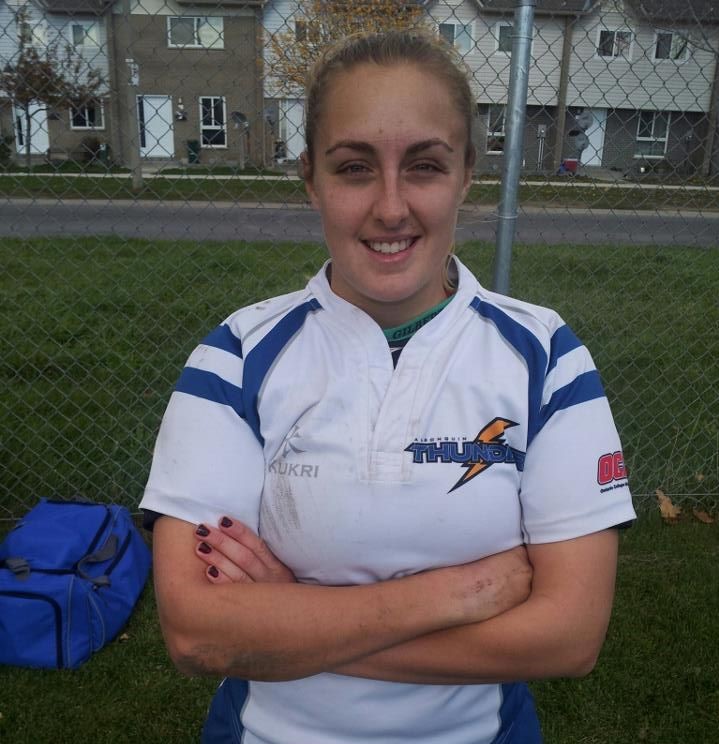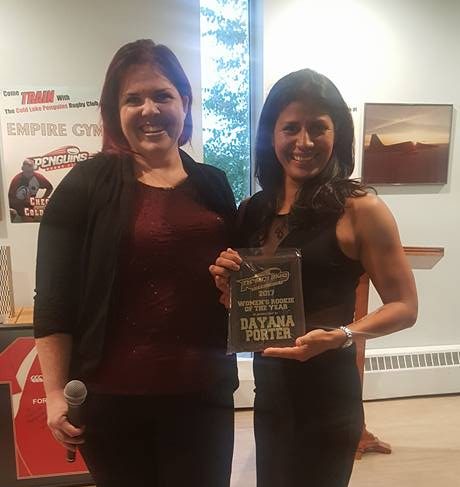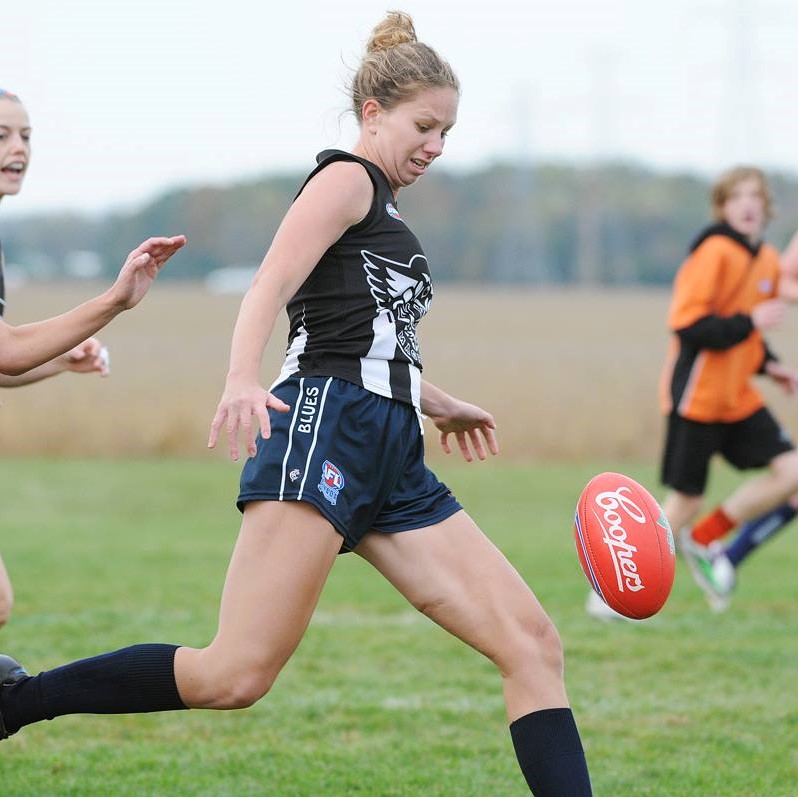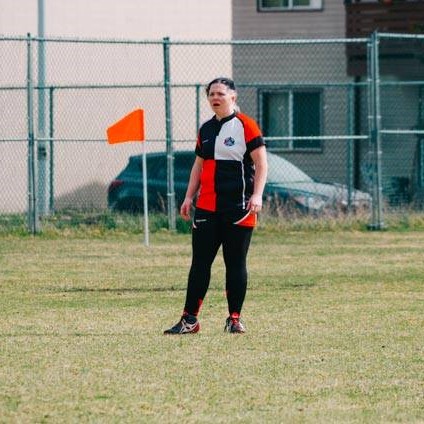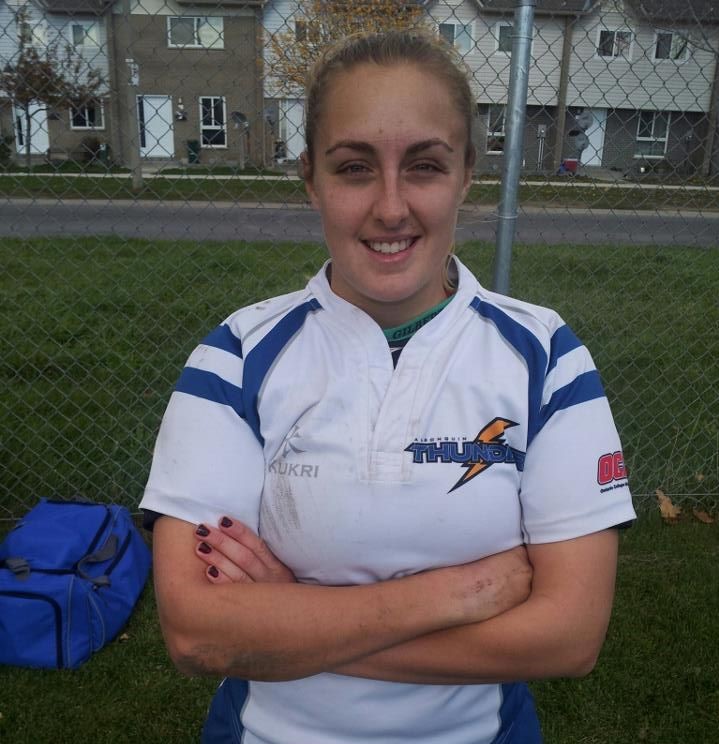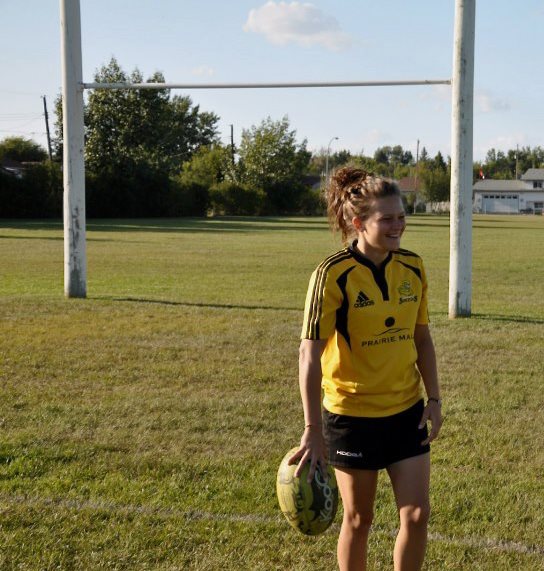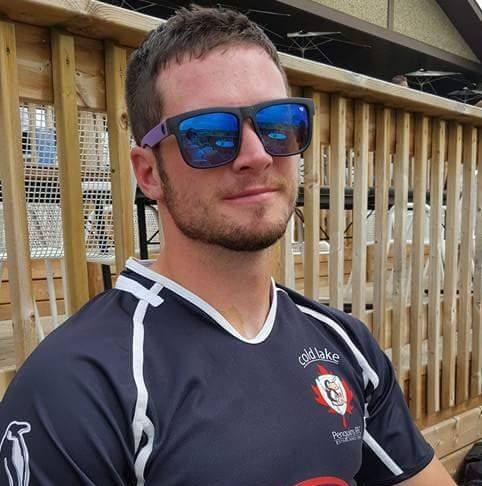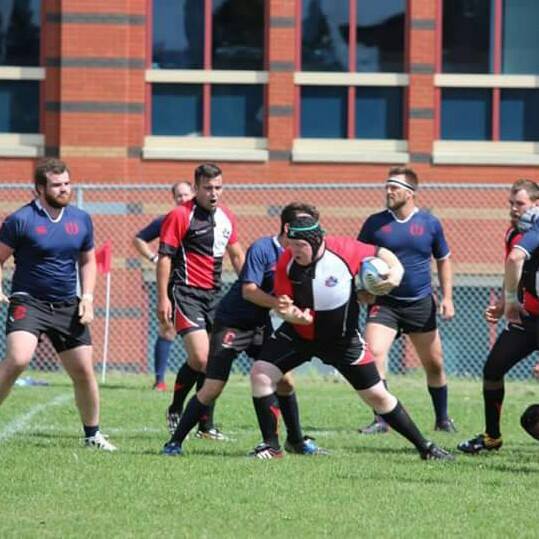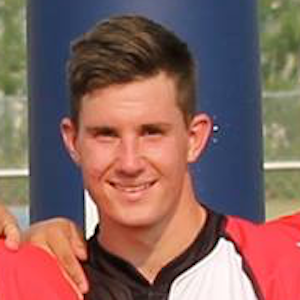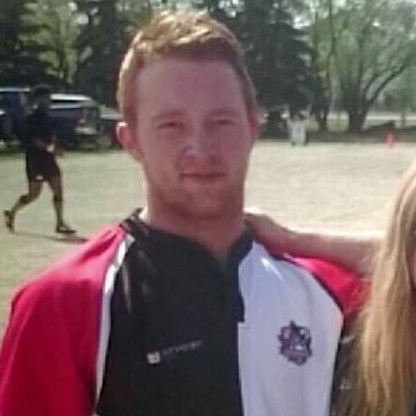 We thank these extraordinary individuals for going above and beyond with their contribution to the Penguins RFC over the years. We salute you and want your recognition to be shared for the legacy of the club.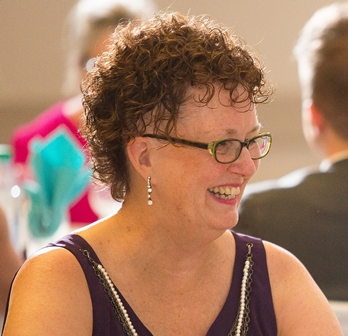 A.K.A. Penguins' Mom
Judy Seddon is the ultimate rugby fan and ambassador for more than 3 decades. She is recognized for her endless efforts to the sport whether it was playing, or volunteering for clubs and major events within Rugby Canada and World Rugby. Her contribution and efforts to support the Edmonton Rugby Union in various administration roles are many (Rugbyfest Treasurer and Chair, ERU Website Manager, Statistician, Fundraising Chair, Registrar, Fixtures Director, and VP of the Edmonton Rugby Park). Judy takes pride in providing representation on behalf of the rural clubs. Her efforts have been recognized by the ERU (Most Valuable Administrator and Hall of Fame Inductee), Strathcona Druids and the Grand Prairie Centaurs.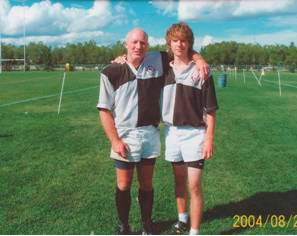 A.K.A. Weasel
Rick Bailey was an original founder of the Cold Lake Penguins RFC in 1989 and was the longest running captain on record. He was a tireless promoter of the sport not only for Cold Lake but through out the ERU. He was a Scrum Half for most of his years and later shifted to the Stand-off (playing into his late 40's). Rick earned the nickname "Weasel" for his tenacious and cunning play on the Pitch, as well as his antics off the Pitch. Rick had many rugby related successes including playing in the World Master Games in the over 35 Men's, and tours to Maggot-fest, Crab Grass, SNAFU, Rugby-fest, William's Lake, Abbotsford, San Antonio and Austin Texas. One of his proudest accomplishments was playing with his son Derek. Unfortunately Rick's death came way to early due to cancer. To the life and legacy of Rick Bailey in thanks for all you have done for the club, the socials and all the friends and players you mentored, the Penguins salute "Sociable"!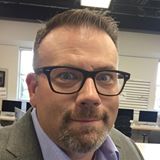 A.K.A. TEACH
Jared Nichol has been a pillar in keeping rugby in Cold Lake. His role as a teacher at the Cold Lake High School and coach for the Rebels rugby program has been instrumental in developing and attracting next generation of players. Too modest to submit his own bio, it would be a miss to try to reflect his related accomplishments. He has been a great player, teammate and builder for the club and sport.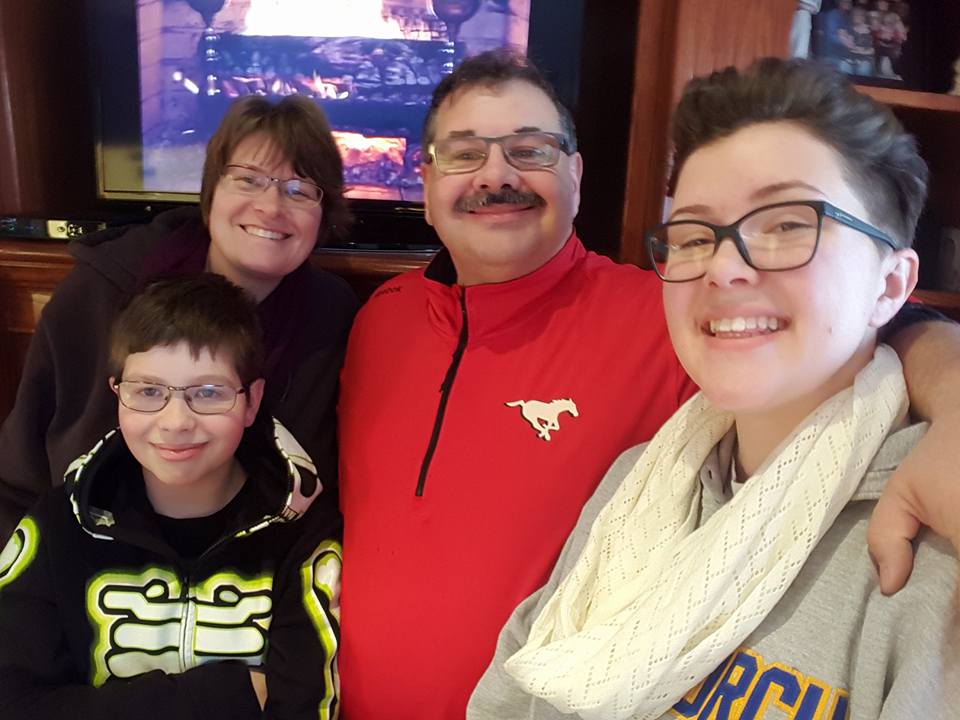 Kerry Shaw
Too modest to submit his own bio. Kerry put many years into the development and sustainability of the club and sport in Cold Lake. Over his tenure he was active as a player, coach, referee, and club President. He had memorable passion for the development of the sport for youth and through out the Lakeland area.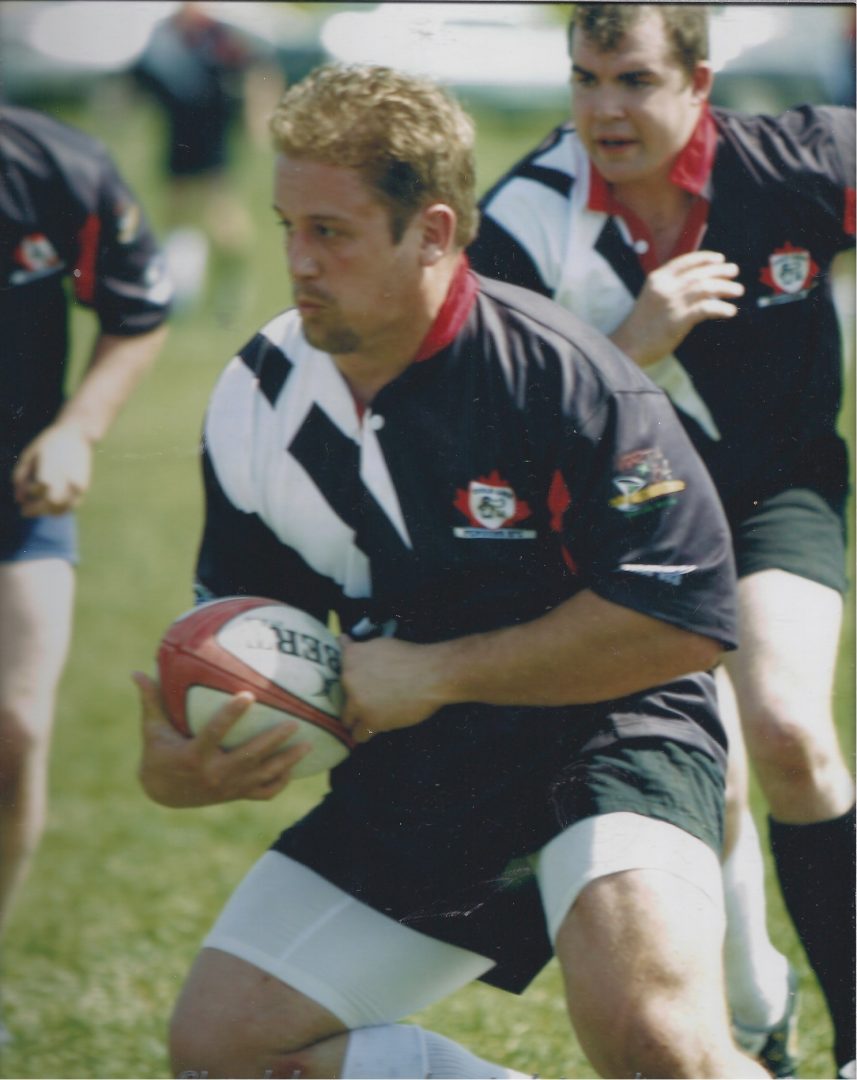 A.K.A. JESUS
Brett Todd is celebrating 25+ years of being active as a Penguin. In 2017 Brett was inducted into the Edmonton Rugby Union Hall of Fame. Brett has been recognized as a player, coach, referee, executive and builder of the sport and club. And this Jesus can play rugby!…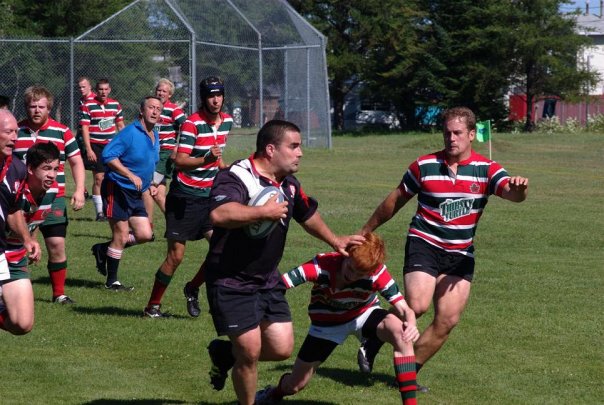 Dave Seyward
A beast with a really thick head is how many will remember Dave. He was a passionate player, social host, coach and executive with the club. He was so dedicated that he married Dawn who shared his passion and commitment to the sport and the club. Too modest to submit his own bio, Dave and Dawn are remembered for the efforts above and beyond in many roles.